Docker in Azure
by Rob Richardson
About Me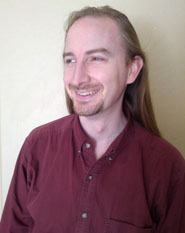 Rob Richardson is a software craftsman building web properties in ASP.NET and Node, Angular and React. He's a frequent speaker at conferences, user groups, and community events, and a diligent teacher and student of high quality software development. You can find this and other talks on his blog at https://robrich.org/presentations and follow him on twitter at @rob_rich.
What is Docker?
Docker is an ecosystem around Container Virtualization
What are Containers?
Light-weight kernel virtualization
What is Docker?
A suite of command-line tools for creating, running, and managing containers
Containers
Containers virtualize and share the host kernel
Containers must run on the kernel for which they were built:
Linux containers run on a Linux host
Windows Server Core
Windows Nano Server
Development: Docker in a VM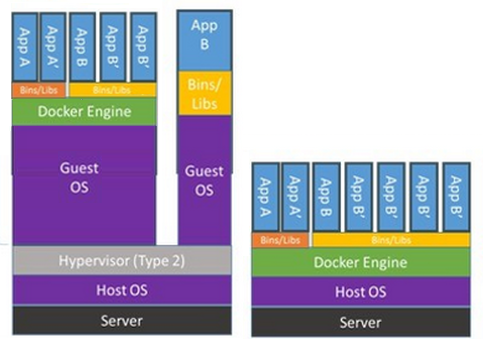 Cross-platform Docker in a VM
Not for production
Demo
Dockerfile & Docker Container
Demo
Azure Container Registry
Running Docker Containers
Docker Machine Drivers
Control a different hypervisor
docker-machine -d thedriver ...
Amazon Web Services
Microsoft Azure
Digital Ocean
Exoscale
Google Compute Engine
Generic
Microsoft Hyper-V
OpenStack
Rackspace
IBM Softlayer
Oracle VirtualBox
VMware vCloud Air
VMware Fusion
VMware vSphere
Source: docs.docker.com/machine/drivers
Demo
Azure Container Service
Demo
Azure Container Service
Docker in Azure
Linux
Windows
Orchestration Choices
Azure manages hardware
docker-compose.yml
docker-machine
Yes
No*
Docker Swarm
No
Yes
Azure Container Service
Yes
Manually
Docker Swarm
Kubernetes
DC/OS
No
Yes*
Service Fabric Cluster
Beta
Yes
Azure
Yes
No
Web App on Linux
Yes
No
Azure
Yes
No