Discover Data Exfiltration
in Minutes, not Months
by Rob Richardson, Developer Advocate, Cyral
About Me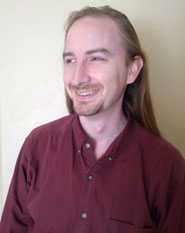 Rob Richardson is a software craftsman building web properties in ASP.NET and Node, React and Vue. He's a frequent speaker at conferences, user groups, and community events, and a diligent teacher and student of high quality software development. You can find this and other talks on https://robrich.org/presentations and follow him on twitter at @rob_rich.
Database Logs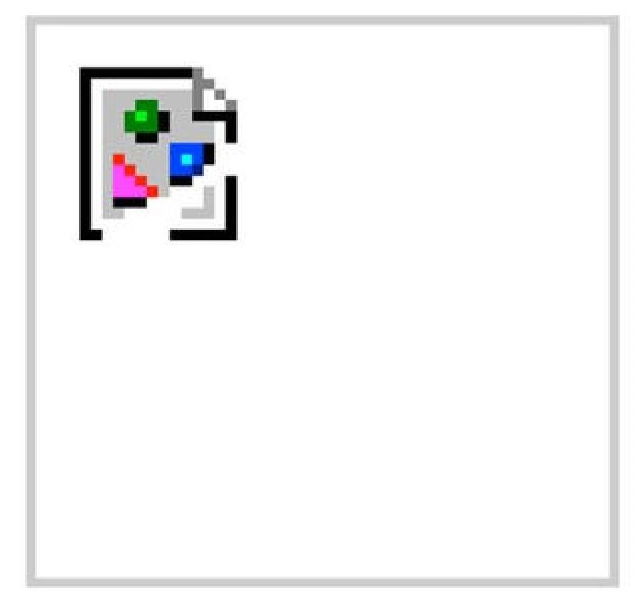 ... there are no logs.
Is this all the data access?
Database Logs
Service account connections
...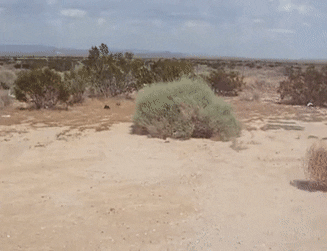 Database logs
don't include
user identity.
Why can't we
SSO with Data?
Demo
The Cloud-Native Sidecar for Data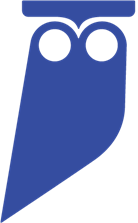 Cyral is ...
the cloud-native
security platform for data.
Log identity and query data together
Federated, temporal authentication
Consolidated policies & monitoring
Real-time attack response