Disambiguating .NET Technologies
by Rob Richardson
About Me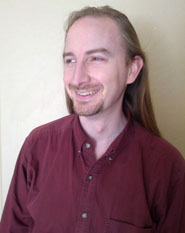 Rob Richardson is a software craftsman building web properties in ASP.NET and Node, Angular and React. He's a frequent speaker at conferences, user groups, and community events, and a diligent teacher and student of high quality software development. You can find this and other talks on https://robrich.org/presentations and follow him on twitter at @rob_rich.
My favorite interview question:
"Design an order entry system"
Software Tiers

N-tier Architecture

Microservices
Web (traditional)

SPA (Single Page Application)

Mobile Apps

Desktop Apps

HTML, CSS, JavaScript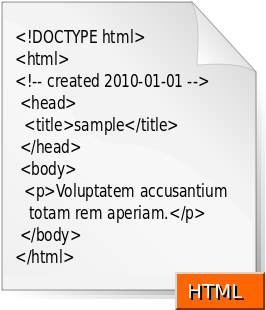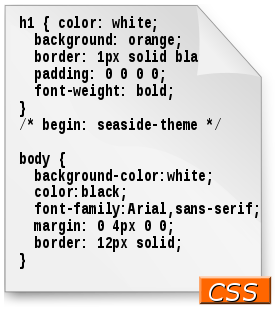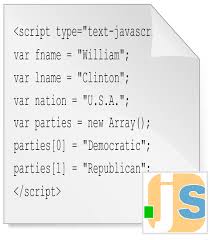 sources: wikipedia - HTML, wikipedia - CSS,
wikipedia.org/wiki/User_talk:Writ_Keeper/Archives/7
API Technologies
SOAP
<?xml version="1.0"?>
<soap:Envelope xmlns:soap="http://www.w3.org/2003/05/soap-envelope"
               xmlns:m="http://www.example.org/stock/Manikandan">
  <soap:Header>
  </soap:Header>
  <soap:Body>
    <m:GetStockPrice>
      <m:StockName>GOOGLE</m:StockName>
    </m:GetStockPrice>
  </soap:Body>
</soap:Envelope>
source: wikipedia - SOAP
API Technologies
JSON
{
  "firstName": "John",
  "lastName": "Smith",
  "isAlive": true,
  "age": 27,
  "address": {
    "streetAddress": "21 2nd Street",
    "city": "New York",
    "state": "NY",
    "postalCode": "10021-3100"
  },
}
source: wikipedia - JSON