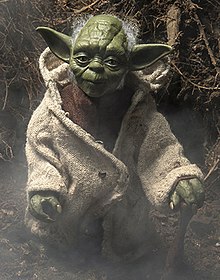 Async Python,
Good it is
by Rob Richardson
About Me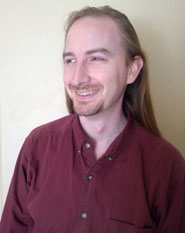 Rob Richardson is a software craftsman building web properties in ASP.NET and Node, React and Vue. He's a frequent speaker at conferences, user groups, and community events, and a diligent teacher and student of high quality software development. You can find this and other talks on https://robrich.org/presentations and follow him on twitter at @rob_rich.
Async.io
Think synchronous
Run asynchronous
Async.io
async &amp await keywords
Clearly stolen inspired by C# and JavaScript
Identical syntax to C# and JavaScript
Compiler builds a resumable state machine
Interop with Existing Code
Async.io
Think synchronously. Run asynchronously.